PNG DataCo Limited is a state owned entity, created in 2014 to provide wholesale services to the Information and Communication Industry, mandated to build, own and operate the National Transmission Network (NTN).
DataCo Technical
As part of the NTN, DataCo now operates and manages over 7000km fibre optic network comprising of both terrestrial and submarine cables with three (3) international PoPs and five (5) Internet Gateway Nodes in country, 15 Submarine Cable landing stations and fourteen (14) DWDM PoPs in country across 20 provinces.
Together with these fibre assets, DataCo operates the countries biggest only satellite network infrastructure providing a combination of direct backbone services, redundancy and diversity services and VSAT Hub Services.
Operating an open, interoperable architecture enables DataCo to provide ubiquitous connectivity supporting Broadband connectivity, Point-to-Point connectivity to support data, voice and video.
The teams that drive PNG DataCo's success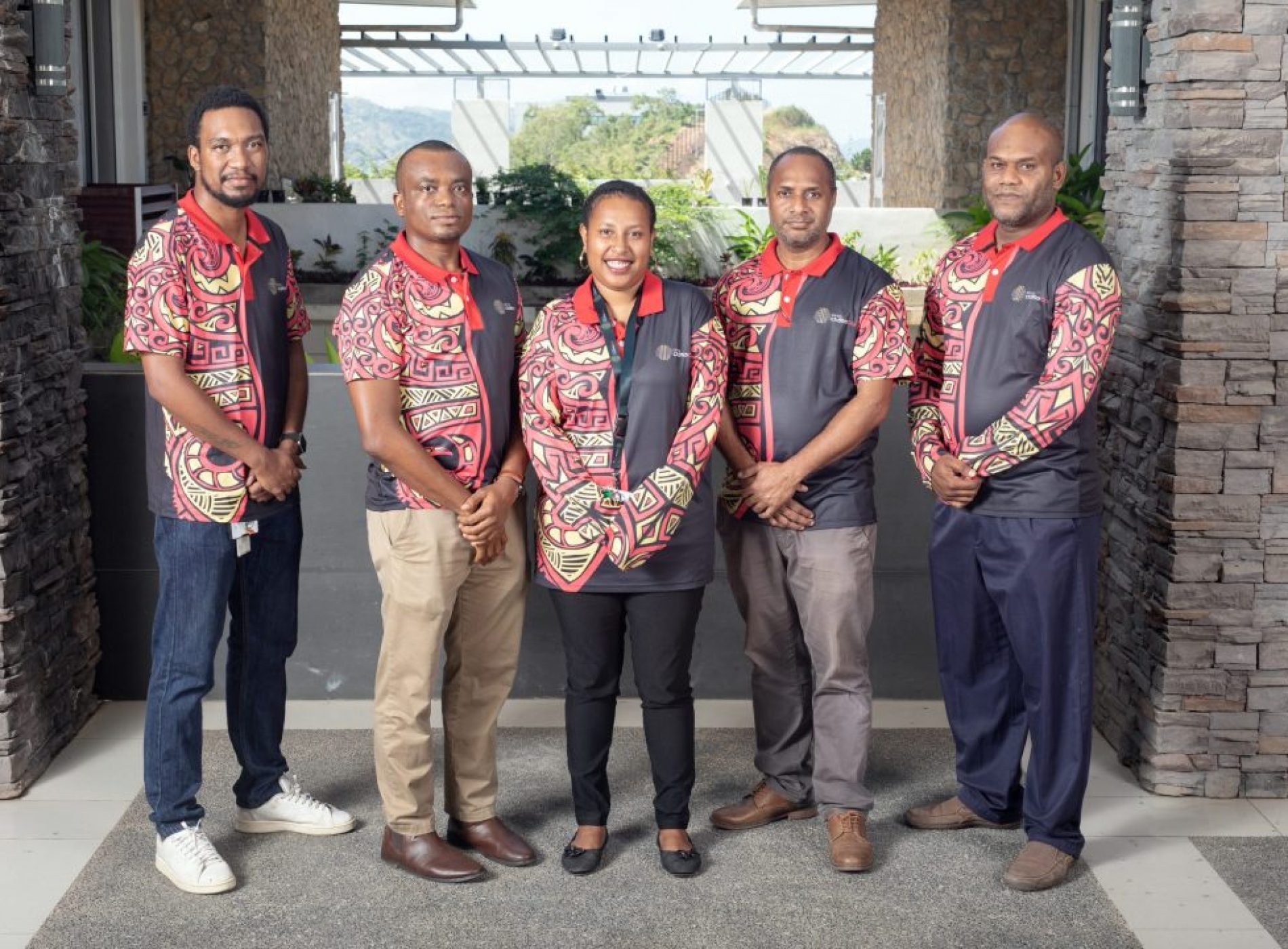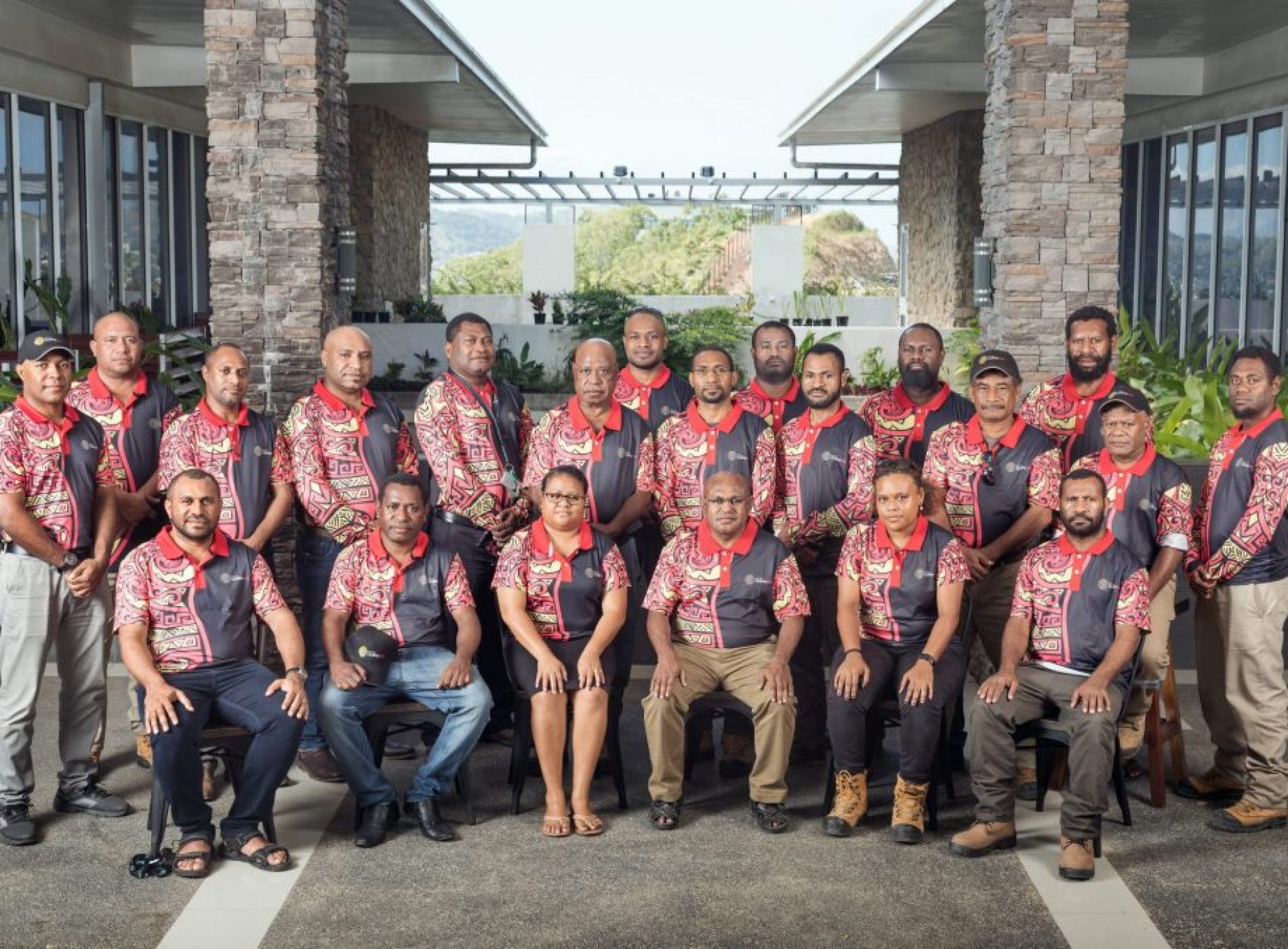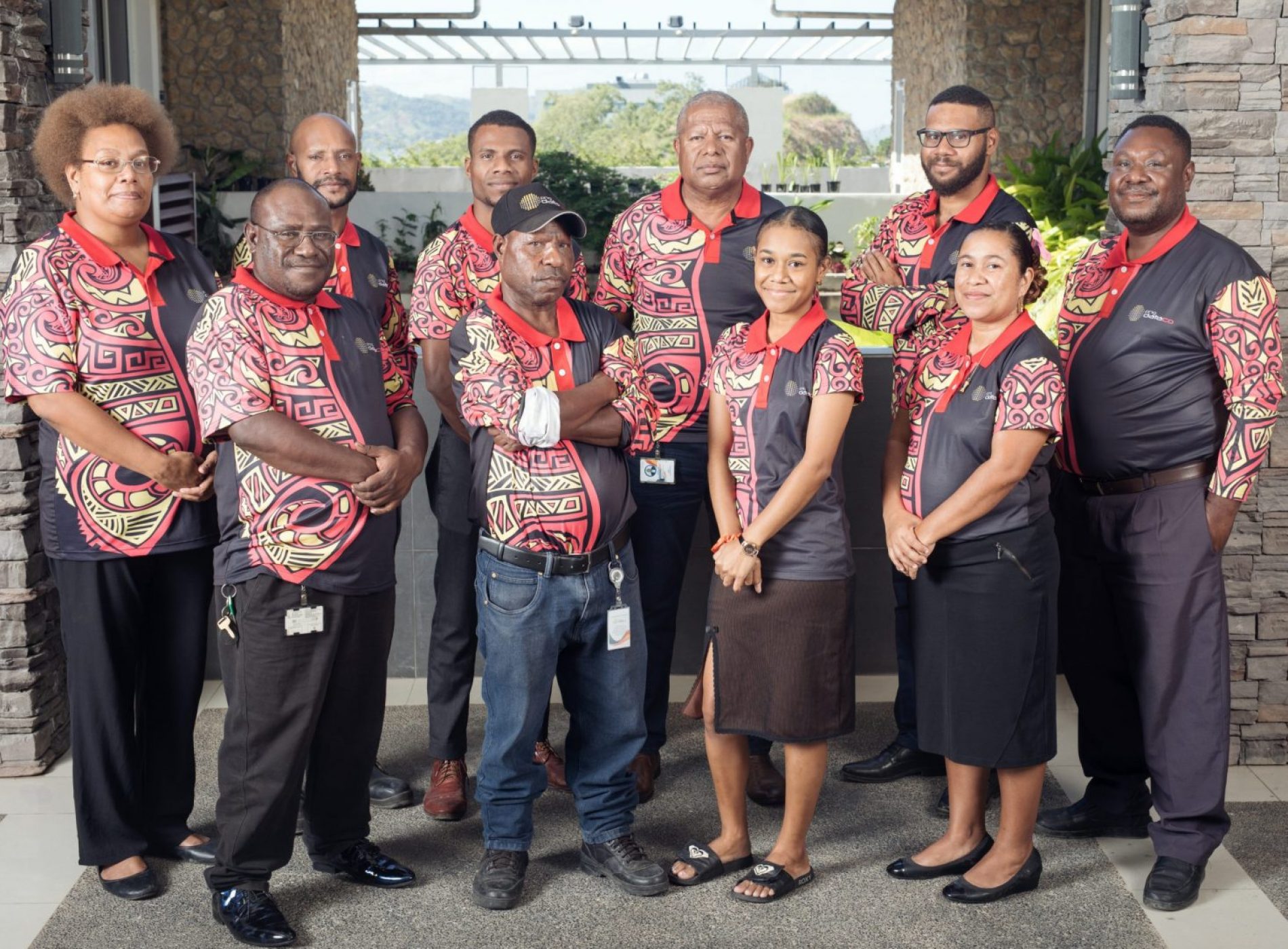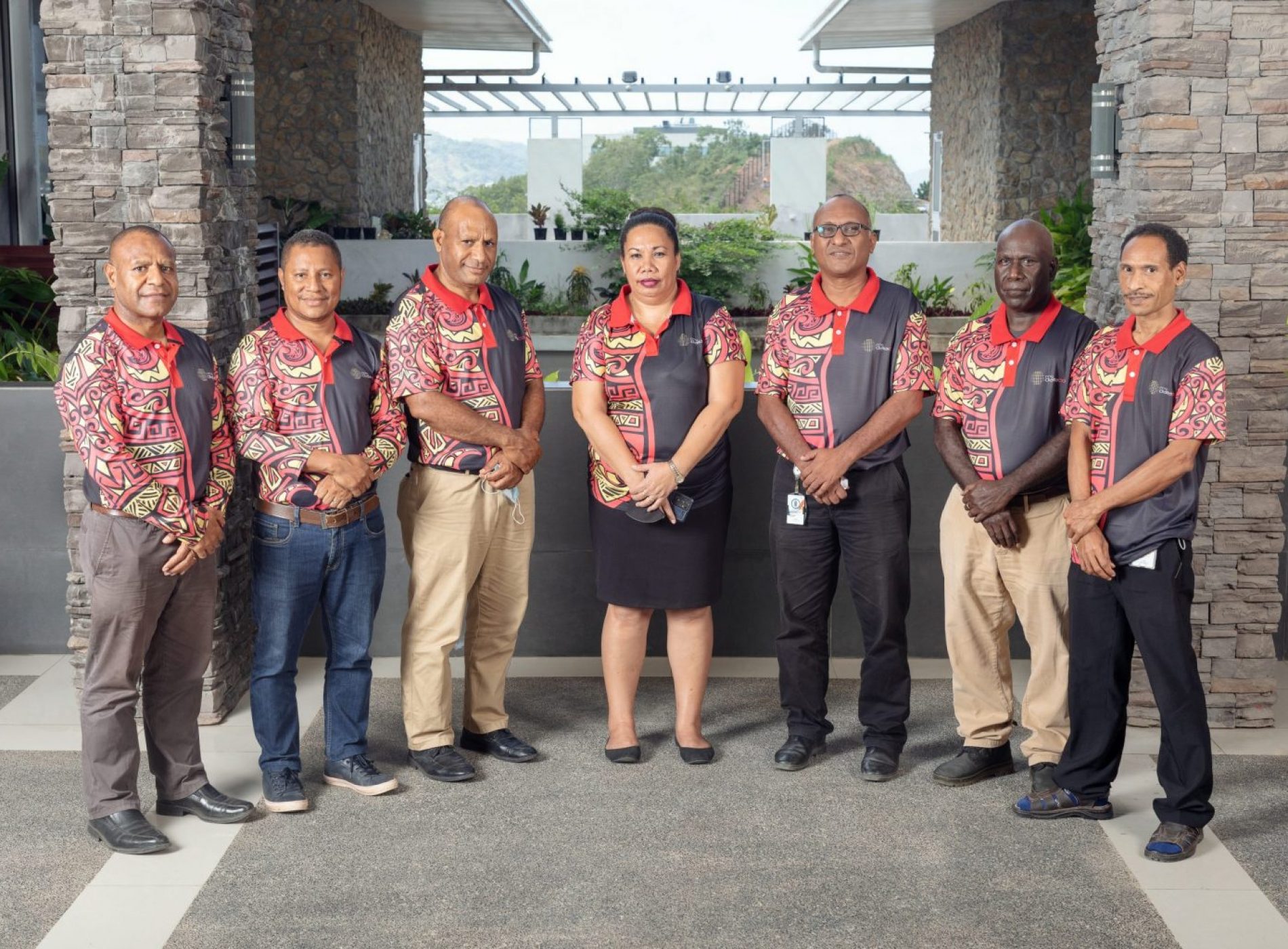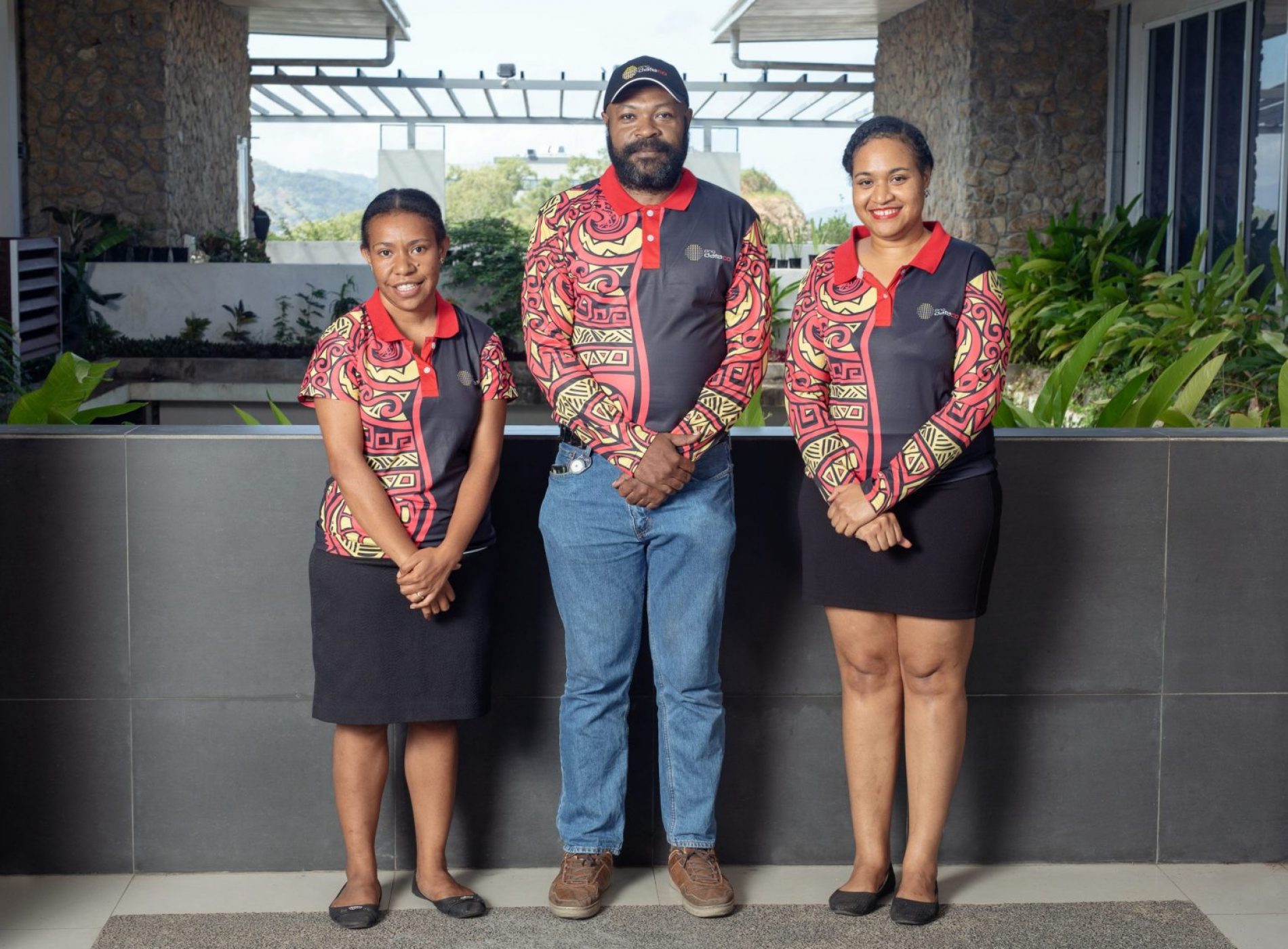 At DataCo
We are here to drive connectivity and digital solutions in Papua New Guinea
We guarantee high-quality customer support service with high-speedconnectivity all over the Papua New Guinea.
Our Vision
DataCo's vision is to improve and expand the availability of affordable internet access to all people of Papua New Guinea, through the development of the National Transmission Network (NTN).
Our Mission
DataCo's mission is to develop the NTN as the efficient domestic and international telecommunication transmission network for PNG. DataCo will make the NTN available on a wholesale and non-discriminatory basis to all licensed industry operators to stimulate and foster social and economic development in PNG. DataCo will build the NTN using state owned assets and new network investments.
Our Culture
DataCo's culture is underpinned by core values of integrity and trust with a focus on customer and business outcomes. DataCo provides an environment of equal opportunity, team work, empowerment and accountability.
Member Of
DataCo is a member of the International Cable Protection Committee, Pacific Telecommunications Council, and South Pacific Marine Maintenance Agreement (SPMMA) with TE SubCom